How to choose a destination for your vacations?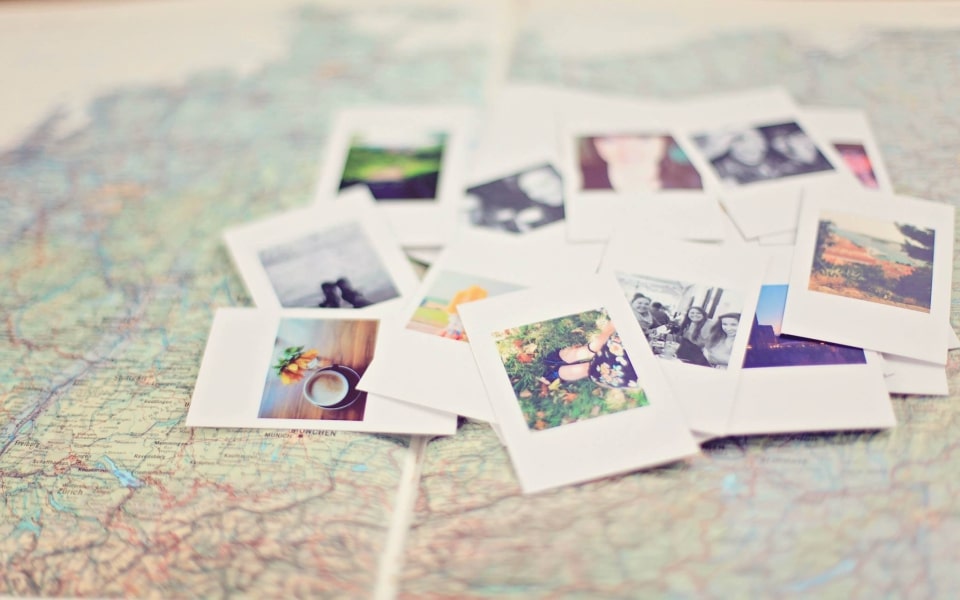 When our holidays approaches, it is sometimes a difficult task to choose a destination to enjoy our days off. We are often surprised by spectacular destinations chosen by our community and we regret to forget that there are endless options to visit.
Whenever we choose to rest, it is the perfect opportunity to also choose what type of vacation we are likely to take. With a few simple questions, we can plan the best destination and prepare to enjoy the best vacations:
What would you like to do in your free time?
Ask yourself what you would like to do in your free time: enjoy full days of sun and beach, visit new landscapes, meet a new culture or escape from the daily routine. According to the activities you like, you would easily identify ideal destinations.
Who will travel with us?
If you are going to take a family trip with young children, older adults, people with special abilities or pets, look for places, activities, facilities and entertainment tailored to everyone. For example, if we travel with pets, let's make sure we find pet friendly attractions and accommodation.
When would you like to travel?
Consider the time of year and travel dates. Factors such as weather or hotel occupancy level will influence the suitability of the destination. Check the weather conditions and plan to buy the flight tickets beforehand.
How much am I willing to pay?
Know the exact budget you have before the trip, so you can search for interesting offers. An expert agency will be very useful in the search for properties and activities for group travelers.
Santa Marta is a beautiful destination for beach and mountain lovers. Our accommodation solutions are located in the tourist and hotel areas of the city, on a beachfront location. For more information, check out our vacation rental solutions.