What types of property rentals does exist?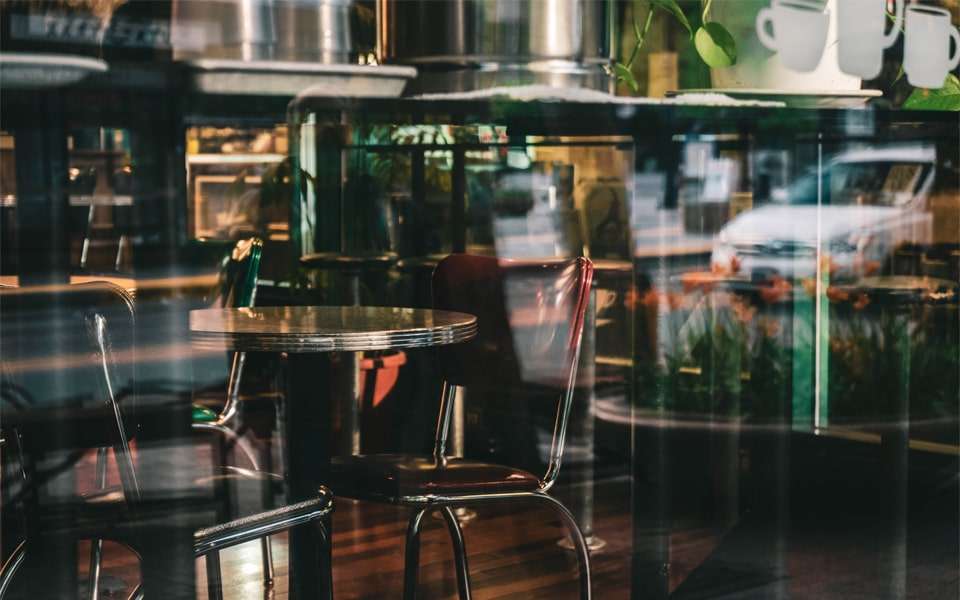 Residential, commercial and vacation rental are the most frequent types of property rentals in real estate solutions of the region. Below, we briefly describe each one.
Residential rental
Commonly used for properties for housing purposes. These properties mostly include houses, flats, studios or apartments located in residential areas, residential complex or buildings. It is an ideal solution for families, couples or singles who are looking for a place to live with some flexibility in case they'll need to change their home in the middle term.
The contract is frequently signed for a term of six months or one year, with a monthly value agreement.
Commercial rental
Every real estate solution previously planned for commercial purposes. These properties include offices, premises, houses, warehouses and lands in strategic areas of the city, with functionalities that will assist a business goal: sales, storage, production, distribution, among others.
The commercial rental is ideal for enterprises and entrepreneurs, who are looking for a crowded, business or accessible area, in order to increase their profits, create network collections or to simply be available to what the business demands. The contract is frequently signed for a term of two to five years, with a monthly value agreement.
Vacation rental
Also known as nightly rentals, includes furnished cabins and apartments for accommodation. This type of rental is frequently used for holidays and vacation purposes, in hotel or tourist areas of the region. Likewise, it is commonly used for business trips.
It is not usual to sing a contract for vacation rental. However, the terms and conditions of the accommodation are previously agreed by the agency and guests, while the gross value is mostly charged before the arrival date.
The type of property rental ideal for you will depend on your needs, goals and budget. We highly recommend the help of realtors, in order to find the best solution for you. If you are willing to find out more, check out our properties listings here.